SERVICES
HERO  CONTRACTING
HERO Company provides a full range of services for Designing, Management, Construction, Maintenance and Training of projects in the field of Overhead Transmission Lines, Substations, Distribution Networks, Underground and GSM Towers.
Surveying and Mapping
Design, Engineering and Management
Construction and Installation
Supply Materials
Maintenance
Equipment and Machines
SURVEYING & MAPPING
Our Surveying team is playing an integral role in land development, from the planning and design of land subdivisions through to the final construction of roads, utilities and landscaping. On top of everything they are prepared to tackle any challenge. Integrating our newly refined data communications network, high quality instruments, and professional staff. Our land survey services can be an efficient solution to every project by using high precision GPS and Total Station.
DESIGN, ENGINEERING & MANAGEMENT
HERO Company's engineering team also provides a full spectrum of design and engineering services from initial pre-design strategic planning through construction administration and project management. HERO has a dedicated team of engineering, procurement, and construction experts, specializing in civil, structural and electrical disciplines.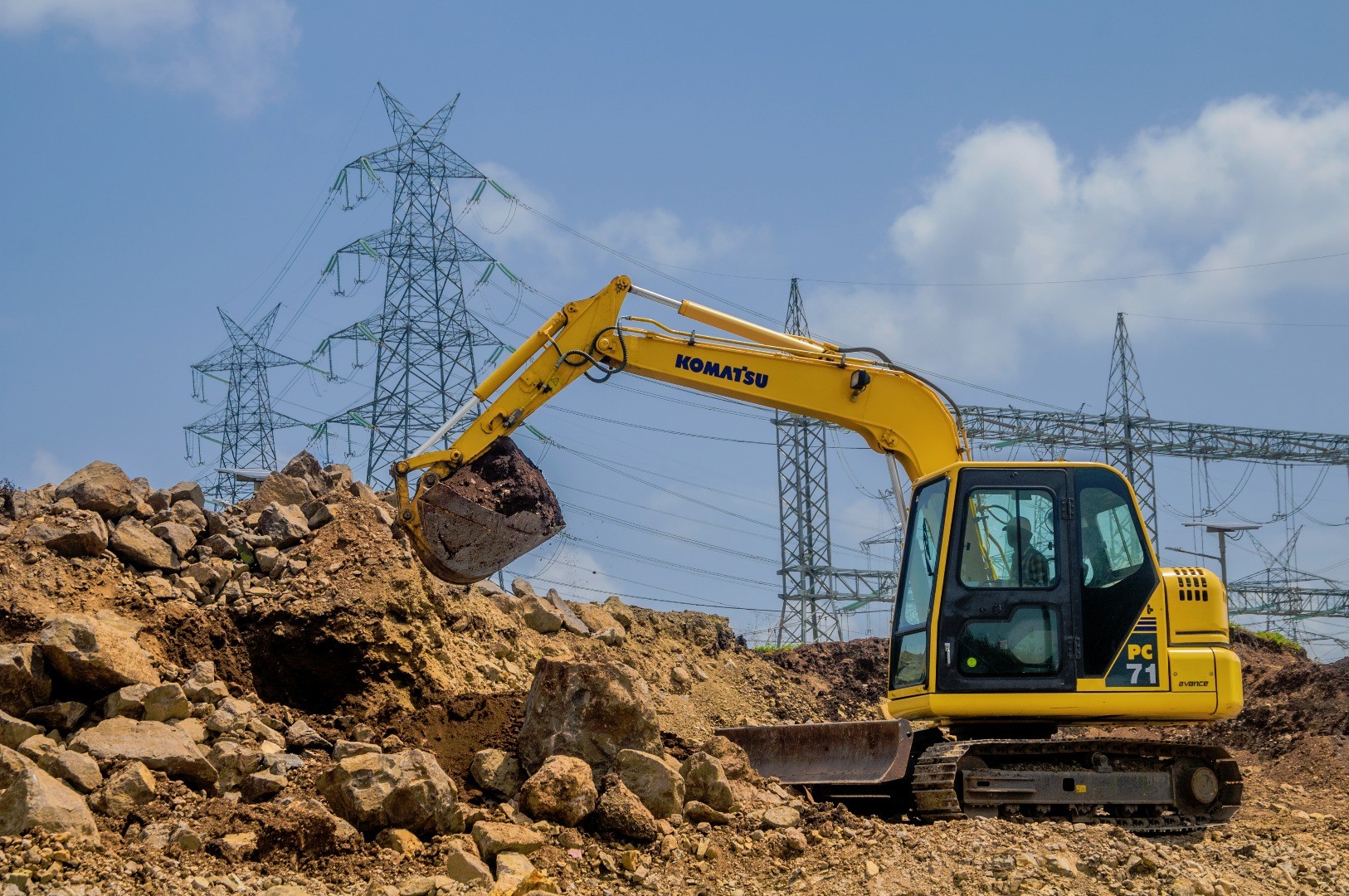 CONSTRUCTION & INSTALLATION
HERO Company is proud to provide high-quality construction services to customers, our construction engineers and team follow the daily working plans as per the project implementation schedule. We perform to construct of foundations and structures from the excavation step to finishing with our own machinery, equipment, tools, and formworks. HERO uses its own professional local and expatriate teams without subcontracting any part of the work.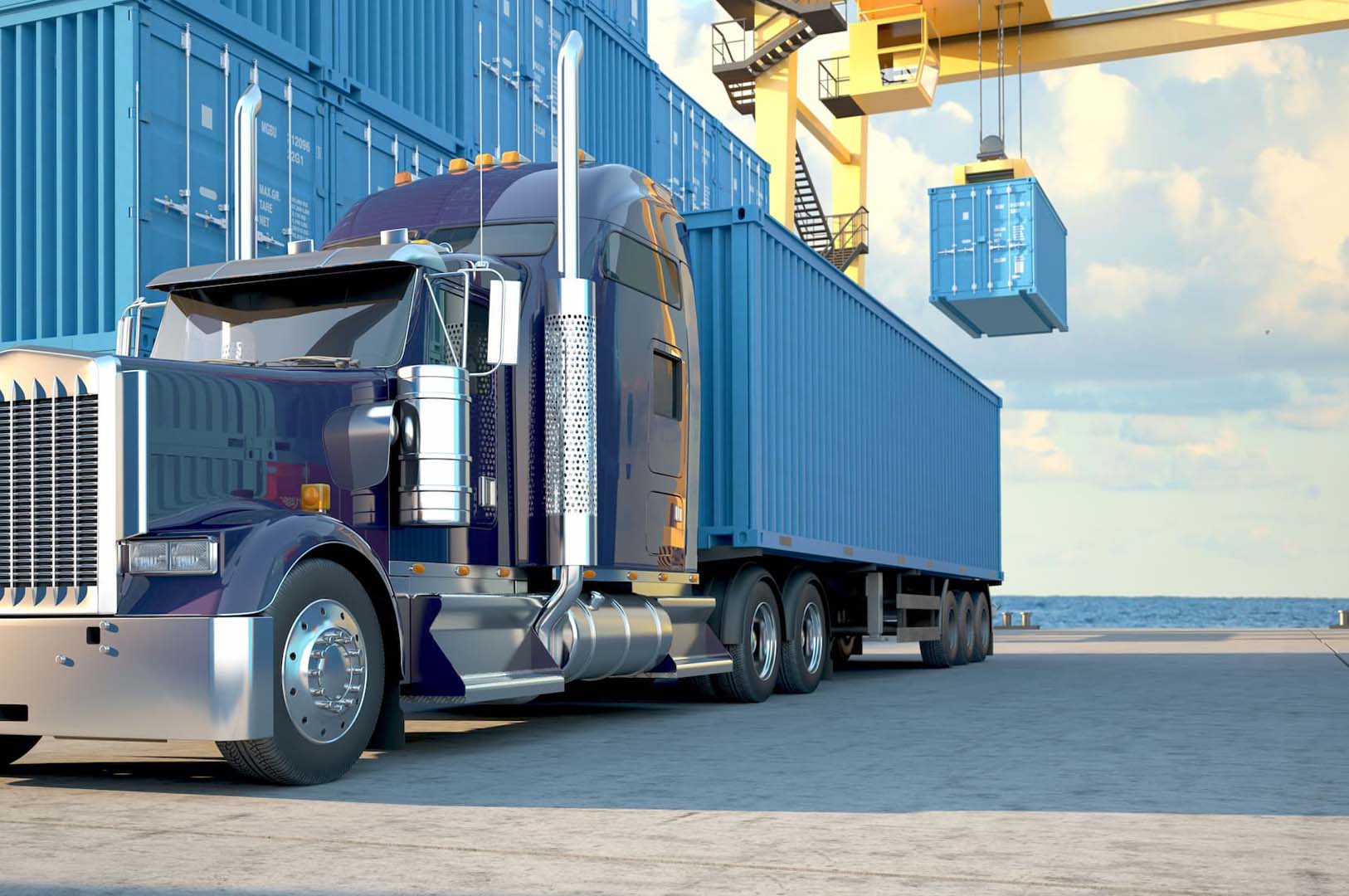 SUPPLY OF MATERIALS
HERO Company is competent to provide and deliver all kinds of supply materials related to Substation and Transmission line projects; such as HV equipment, galvanized steel structures, cables, conductors, fittings, etc… Our suppliers are qualified and registrars in the Ministry of Electricity vendor lists. HERO offered good services and DDP delivery supply materials from all around world to customers.
HERO Company provides detailed aerial and ground maintenance inspections for existing overhead transmission lines by using professional lineman inspectors and aerial drone depending on the land topography and infrastructure requirements. Our customers can see live stream aerial inspections would pass over each segment of the transmission line to check for hazard trees or encroaching vegetation, as well as to locate damaged or malfunctioning transmission equipment.
AVAILABLE EQUIPMENT & MACHINES
HERO Company has a variety of own machines, tools and equipment related to Electrical and Construction works. Also we are uses TESMEC products for stringing conductor in overhead transmission lines projects which are shown types and models in below listed table.
SUBSTATIONS
Hero Contracting Company offers EPC Solutions for Electrical Generation and Substation Projects in Iraq and aboard, providing all services perfectly, from installation, field tests, commissioning, and maintenance services to repair and modernization in all voltage levels or power capacities.
in addition to providing research and development in this field and providing after-sale services with its experience of many years, along with its credibility, strong financial structure, and reputable identity.
CONTACT US
Contact us, our consultants will reach you asap.
Park View, Block B4 ,7th floor, No.24, Erbil-Iraq
+964 (0) 750 462 9575
Park View, Block B4 ,7th floor, No.24, Erbil-Iraq